Yoga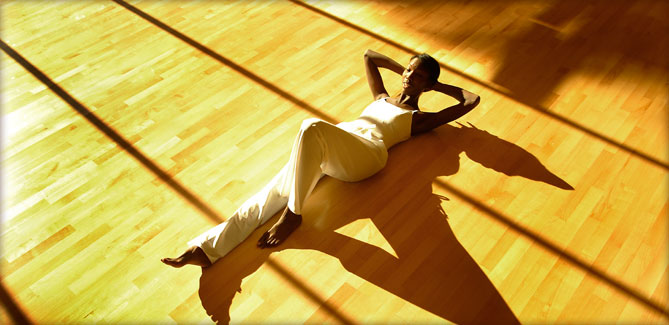 Yoga is aimed to unite the mind, the body, and the spirit. Yoga helps you become more aware of your body's posture, alignment, and patterns of movement. It makes the body more flexible and helps you relax. The harmony of mind, body, and spirit will help you feel fitter, be more energetic, be happier and be peaceful. Our professional yoga instructors can assist you with practices ranging from Beginner and Gentle yoga to Alignment, Hatha, Flow, Power Yoga, and Meditative Yoga.
Please note:
The 12:15 pm and 1:30 pm classes Saturday, January 18, 2020 are canceled.
All classes on Thursday, January 23, 2020 are canceled.