Monthly Specials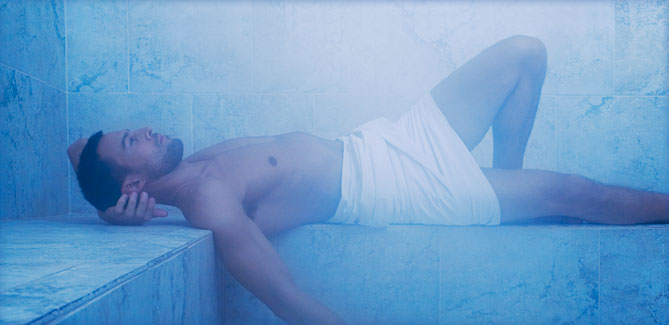 Call 702-869-7807 to Book Our Spa Specials*
We carefully craft our Spa Aquae Monthly Specials, taking care to incorporate seasonal hair, skin and nail needs along with the freshest herbal ingredients produced by that specific season. Please view our current monthly and quarterly specials in the newsletter below. If you want monthly newsletters with all our current specials and happenings, make sure to sign up for our mailing list at the bottom of the screen.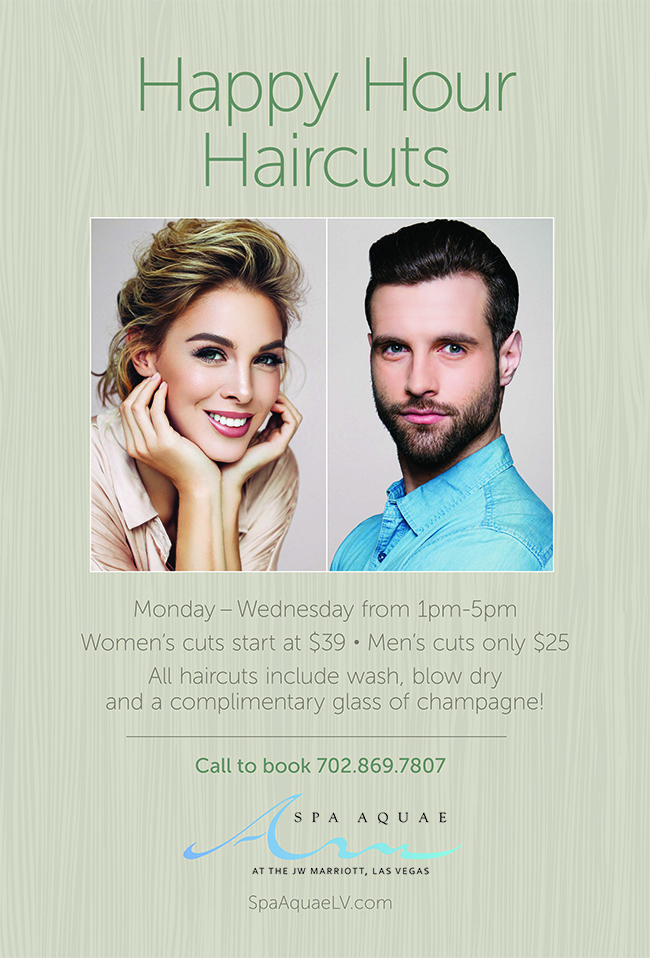 Visit or call our spa boutique to purchase products used in our treatments.
Seven Hair Care: Clinically proven to reduce breakage by 60%. BOND is a Game Changer. 
Bond Shampoo: A potent foundation for healing, BOND shampoo intensely hydrates and softens dry, damaged hair while gently cleansing. $92.50
Bond Conditioner: BOND conditioner seals split ends and aids the reconstruction of broken disulfide bonds while infusing moisture and creating natural volume. $100
Restorative Spray: Reviving weakened tresses and fortifying them against future damage, BOND reparative spray locks in luster, reduces blow-dry time, and ensures ongoing hair health. $38
Strong paste: A creamy, medium hold paste for effortless root lift and soft matte-finish on short and long styles.

 

$35 
Coconut Melt
This is the holy grail of coconut oil. This mother of all multitaskers is the ultimate all-over skin moisturizing, under eye rescuing, hair deep-conditioning, belly-balming, baby skin soothing, beauty in a bottle for your whole bod.100% organic, vegan, phthalate-free, cruelty-free & GMO-free
7oz/200mL  $48                                 2.5 oz./75mL $23

Coconut Body Glow
Slather on this beachy beauty glow and you're instantly coconut chic. You'll smell like pure coconut gardenia paradise while natural pearlescent minerals will make you shimmer in all the right places. Vegan, phthalate-free, silicone-free, cruelty-free, & paraben-free
3.4 oz/100mL $53

Coconut Lip Glossy
Ultra hydrating with the perfect amount of shine, this non-sticky lip balm locks in moisture. Our tinted Lip Glossies are now available to mix and match as you please. The coco hydration you love, all with a subtle tropical tint. Cruelty-free, vegan, paraben-free, silicone-free, phthalate-free & non-GMO
0.3 oz.$18

Kopari Skin Care
Cleanse, tone, and hydrate skin with Kopari Skincare. It's made with good-for-you, straight-from-nature, antioxidant-packed ingredients that restore, hydrate, and balance skin. Cruelty-free, paraben-free, silicone-free, phthalate-free & non-GMO.
Coconut Face Cream           2.5 oz./75mL $48
Coconut Rose Toner             5.1 oz./150mL $30
Coconut Cleansing Oil          5.1oz/150mL $40
Save Face Oil                         1.7oz/50mL $55
Special Local Offer: Sunday – Thursday 30% off treatments, Friday – Saturday 20% off treatments.
Note: Monthly and quarterly specials are not subject to additional discounts.