Monthly Spa Specials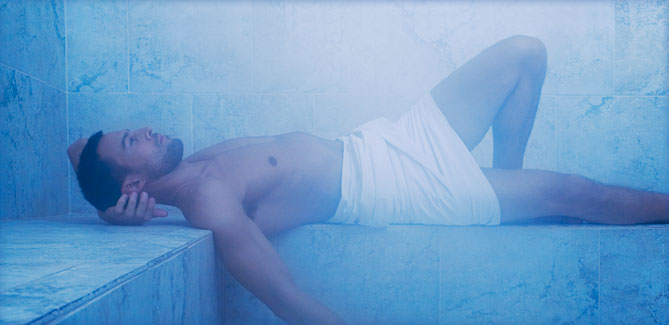 Call 702-869-7807 to Book Our Spa Specials*
We carefully craft Spa Aquae's Monthly Spa Specials, taking care to incorporate seasonal hair, skin and nail needs along with the freshest herbal ingredients produced by that specific season. Please view our current monthly and quarterly specials in the newsletter below. If you want monthly newsletters with all our current specials and happenings, make sure to sign up for our mailing list at the bottom of the screen.
Visit or call our spa boutique to purchase products used in our treatments.
Farmhouse Fresh Bourbon Bubbler Liquor Infused Body Polish
An intoxicatingly decadent body scrub! Brown sugar and real Kentucky whiskey combine in this rich, gingersnap-pecan scented fine body scrub.
13.6 oz. $42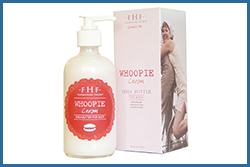 Farmhouse Fresh Whoopie Shea Body
This Shea Butter whip is a jarful of joy! Lightly scented with scrumptious white velvet cream and moist layer cake, it is hard to resist as a start to each morning… or as a sweet farewell to each day
8 oz. $30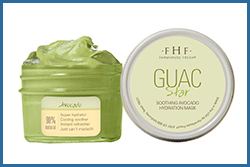 Guac Star® Soothing Avocado Hydration Mask
Get quenched and chill out with this deep dip of cool hydration! This revitalizing mask is packed with fresh avocado butter, extract and oil to deliver key fatty acids to support the outermost layer of skin that helps protect us from environmental stresses.

3.25 oz. $29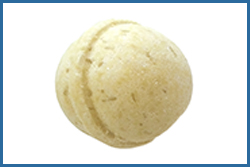 Lemoncreme Bath Fizzer
Slip into the tub and find happily ever after! Sore muscles are in for a sumptuous effervescent soak! This limited edition bath fizzer is made with nourishing coconut oil, gentle kaolin clay and Epsom salts, with a delicious phthalate-free aroma of lemon and warm cream that fills the air. Simply pour into running bathwater and enjoy your aromatic getaway.

3 for $10

Special Local Offer: Sunday – Thursday 30% off treatments, Friday – Saturday 20% off treatments.
Note: Monthly and quarterly specials are not subject to additional discounts.