Monthly Spa Specials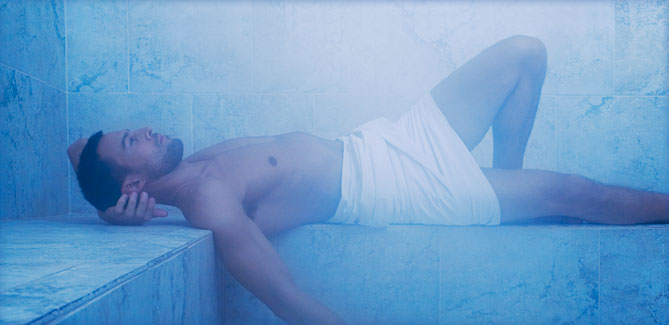 Call 702-869-7807 to Book Our Spa Specials*
We carefully craft Spa Aquae's Monthly Spa and Salon Specials, taking care to incorporate seasonal hair, skin and nail needs along with the freshest herbal ingredients produced by that specific season. Please view our current specials in the newsletter below. If you want to receive email updates with all our current specials and happenings, make sure to sign up for our mailing list at the bottom of the screen.
Visit or call our spa boutique to purchase products used in our treatments.
*Spa specials are not subject to additional discounts.